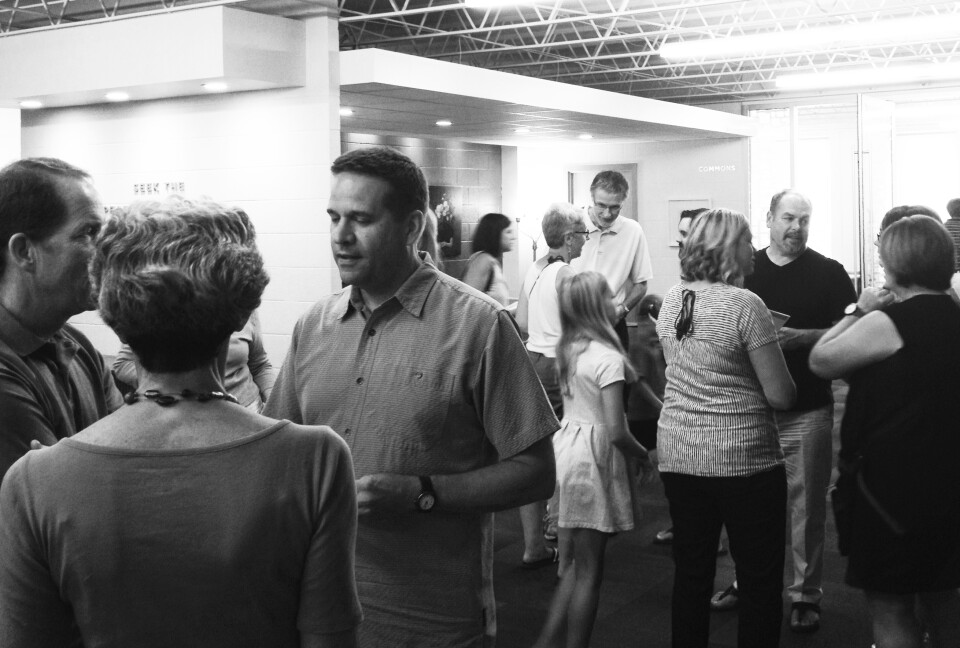 Sunday, September 23, 2018, 12:00 PM - 2:00 PM
You can find a place to belong here at City Church with other believers We are called to live and serve together.
The first step to becoming a member is to come to a Membership Seminar, where you'll find out more about City Church from some staff and board members. Membership means committing to a people who hear the word of God preached, who follow Jesus' acts of baptism and the Lord's Supper, and who commit to the commandments to "Love God, Love Others". The membership seminar is held right after worship on Sunday morning. Lunch is provided. Please fill out this form below you will be contacted soon.