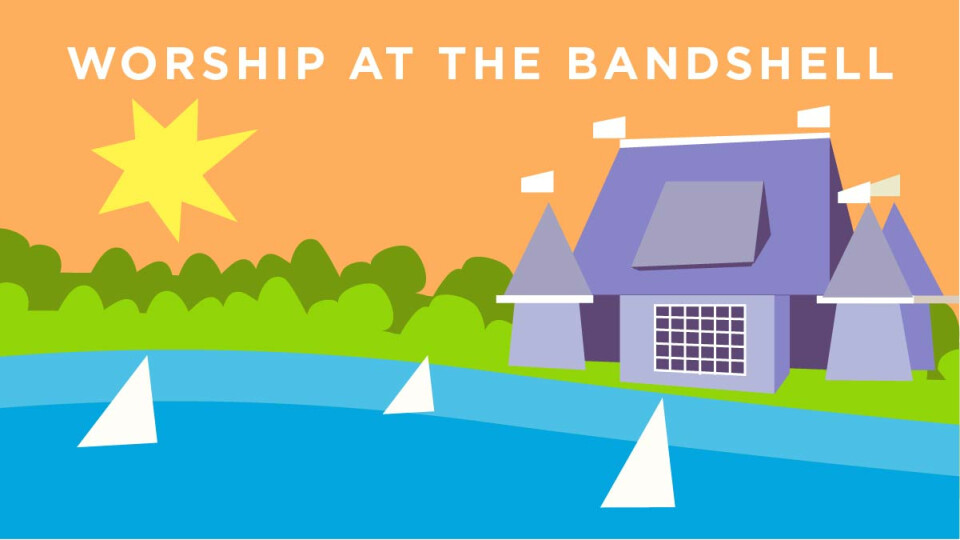 Sunday, August 26, 2018, 10:00 AM - 11:00 AM
Summer sun or church? You don't have to choose!
City Church will be the host church for the weekly worship service at Lake Harriet Bandshell. This is our third year at the Bandshell. Come join us and others from the community for an informal service featuring familiar hymns with a message from John
Sommerville on "putting others first". Afterwards immediately head over to the North Beach for a baptism service. Then we will all gather near the playground for a "bring your own" picnic lunch.