Filter By:
My faith with Jesus Christ started around age 13 when my mom and step-dad brought me to a Christian movie theater to watch a movie called "Like a Thief in the Night". It was a movie about the second coming of Christ and the tribulation...
Who'd-a-thunk it? - certainly not I - that I'd be telling you about my Faith Journey. But I want to let you know up front that often I don't feel very far from the starting line. Mr. Doubt, you see, is the demon who often...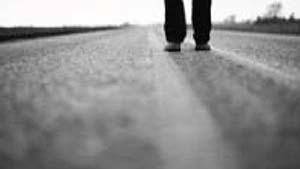 Read about others experiences and how they came to faith. Bobby C. Carlos G. Chelsey B. Keith J. Ken M. T. C.