All 6th-12th grade students and friends are welcome at Sunday Night Velocity! We meet nearly every Sunday night from 6:00-7:30pm, in The Great Room, for large group games, a short topical message, and small group discussion.

Join us Sunday mornings for Bible study and prayer.
When we meet:
Sunday Mornings - 10:50am (September - May)
Sunday Evenings - 6:00-7:30pm (contact us for summer schedule)

Retreats and Special Events throughout the year, See the Velocity Calendar for dates and times.

---

Upcoming Student Events:
Sunday, July 29, 2018 - Sunday, August 05, 2018
Sunday, August 19, 2018, 6:00 PM - 7:30 PM
Sunday, August 19, 2018, 6:00 PM - 7:30 PM
---
Featured Student Events:

High School Growth Group
Most Mondays 6:00-7:30pm
High school students seeking to continue Bible study and weekly community building through the summer weeks are welcome to join the summer Growth Group combined with Southwest Young Life!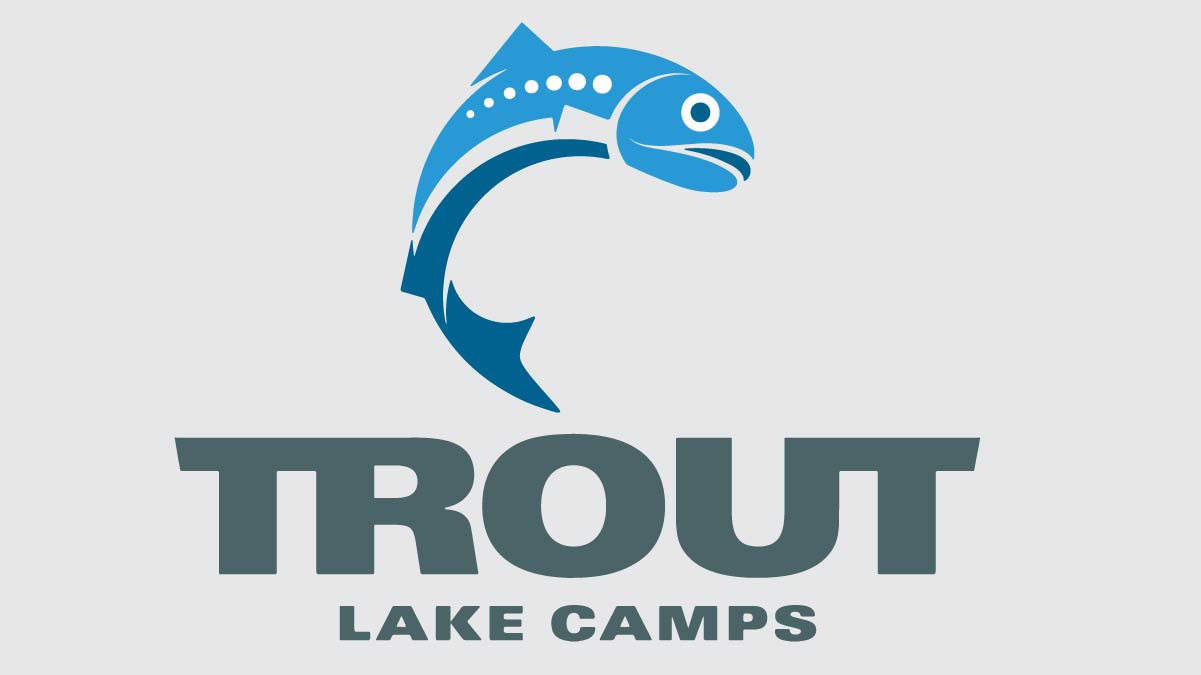 Middle School Camp
All Summer Long
Trout Lake Camp still has openings for middle school students on select weeks. Please contact the camp directly to register and get more information.
http://troutlakecamps.org/summercamp/young-teens

High School Camp
July 2-9

Join Peter and others at what could It could be "the best week of your life" at Young Life's Timberwolf Lake Camp in Michigan. Friends are invited. Group fundraisers are available to ensure all students can attend. Southwest high school students may contact for a special offer.
SaveSave
SaveSave
SaveSaveSaveSave
SaveSave
SaveSave
SaveSave
SaveSave
SaveSave
SaveSave
SaveSave
SaveSave
SaveSave
SaveSave
SaveSave
SaveSave
SaveSave
SaveSave
SaveSave
SaveSave
SaveSave
SaveSave
SaveSave
SaveSave
SaveSave
SaveSave
SaveSave