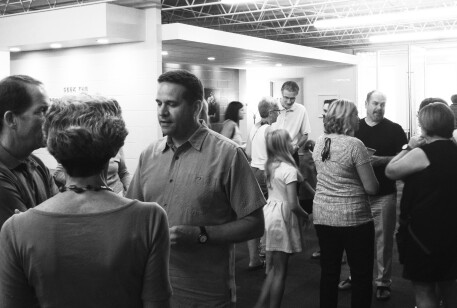 Become Part of Something Bigger Than Yourself
Membership Application Form
Membership comes with both benefits and responsibilities. Together as those who call City Church home, we gather regularly to experience God's love. We commit to caring for one another, expecting not only to "get" but also to "give." And just as we gather we also scatter to do the work God has given us to do by serving others in the name of Jesus.
Members are those who affirm the beliefs, values, and leadership of the church. Those who commit to living lives consistent with the standards of the Bible and who participate regularly in the life of our church community.
The first step is to attend a Membership Seminar where you will learn more about City Church from our staff. Please contact Amy Rowell if you are interested.
SaveSave
SaveSave
SaveSave