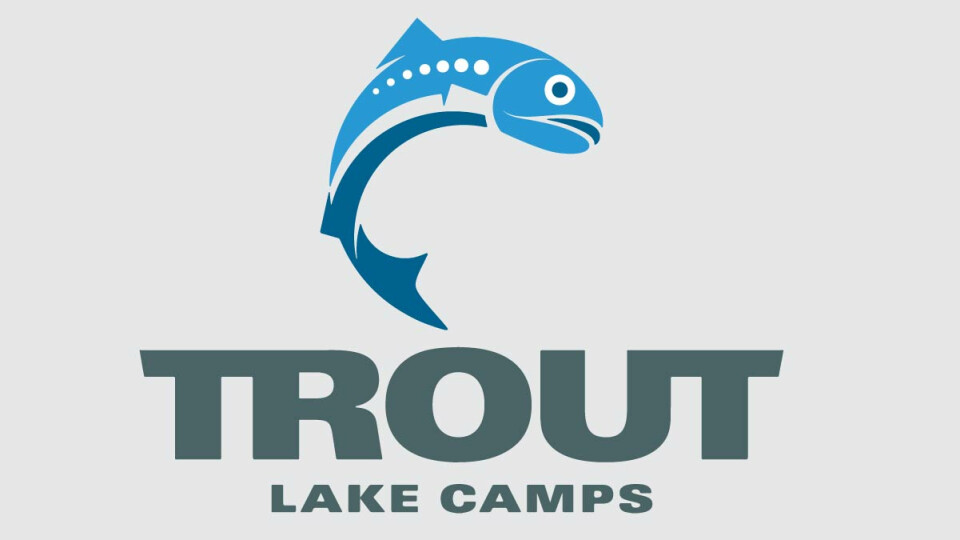 Friday, February 02, 2018, 4:30 PM - Sunday, February 04, 2018, 4:30 PM
Join us as we attend Trout Lake' Winter Rush retreat for 6th-12th grade students. It's a weekend full of snow, tubing, broom ball, polar plunges, worship, gospel messages, and much more! A great event to invite a friend to!
Meet at city Church at 4:30pm
Return to City Church at 4:30pm
Registration information coming soon.