The purpose of CityKids is for each child
To love God
To know God more fully and respond to Him in worship; and
To love others
Using prayers, spoken words, and actions to bless and encourage others. for the glory of our Lord, Jesus Christ.
---
The Values of CityKids
At the root of CityKids are the following Biblical values:
Knowing God, being sown with the seed of God's Word. (Luke 8:15, 2 Corinthians 9:6)
Growth is the result of spending time in God's Word, prayer and fellowship. (Psalm 1:13, John 15:16)
Growth comes only from God (1 Corinthians 3:5-7, John 15:5)
Fruit of the Spirit is the evidence of growth. (John 15:16, Galatians 5:22-23)
All disciples are commanded to "preach the good news" of Jesus and to make more disciples for him. (Matthew 28:19-20, Mark 16:15)
---
Announcements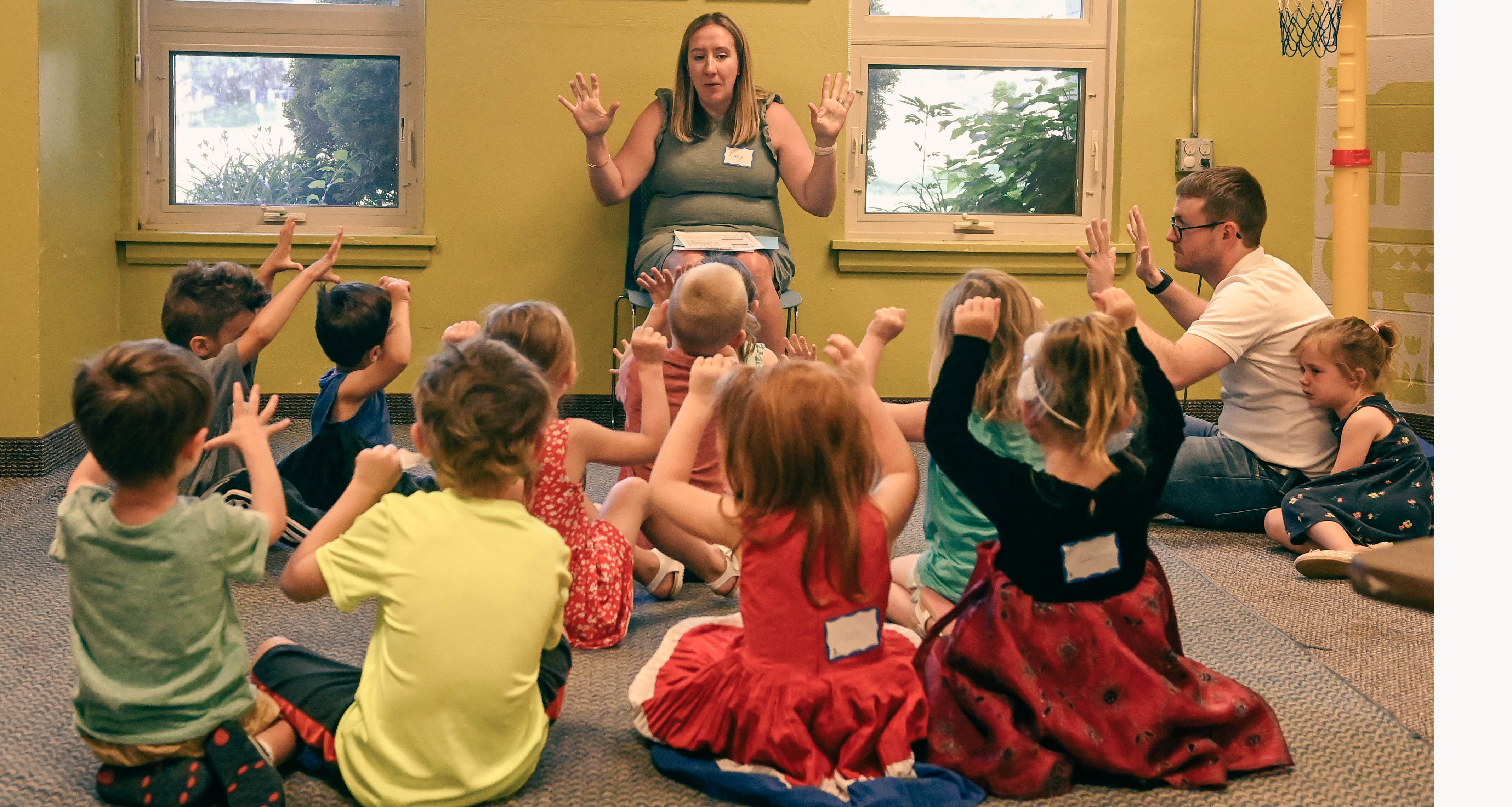 In person Classes Resume!
On June 6th we relaunched our in-person Early Childhood classes, and we are excited to relaunch classes for children up to 5th grade this fall! Stay tuned for more info as the summer progresses.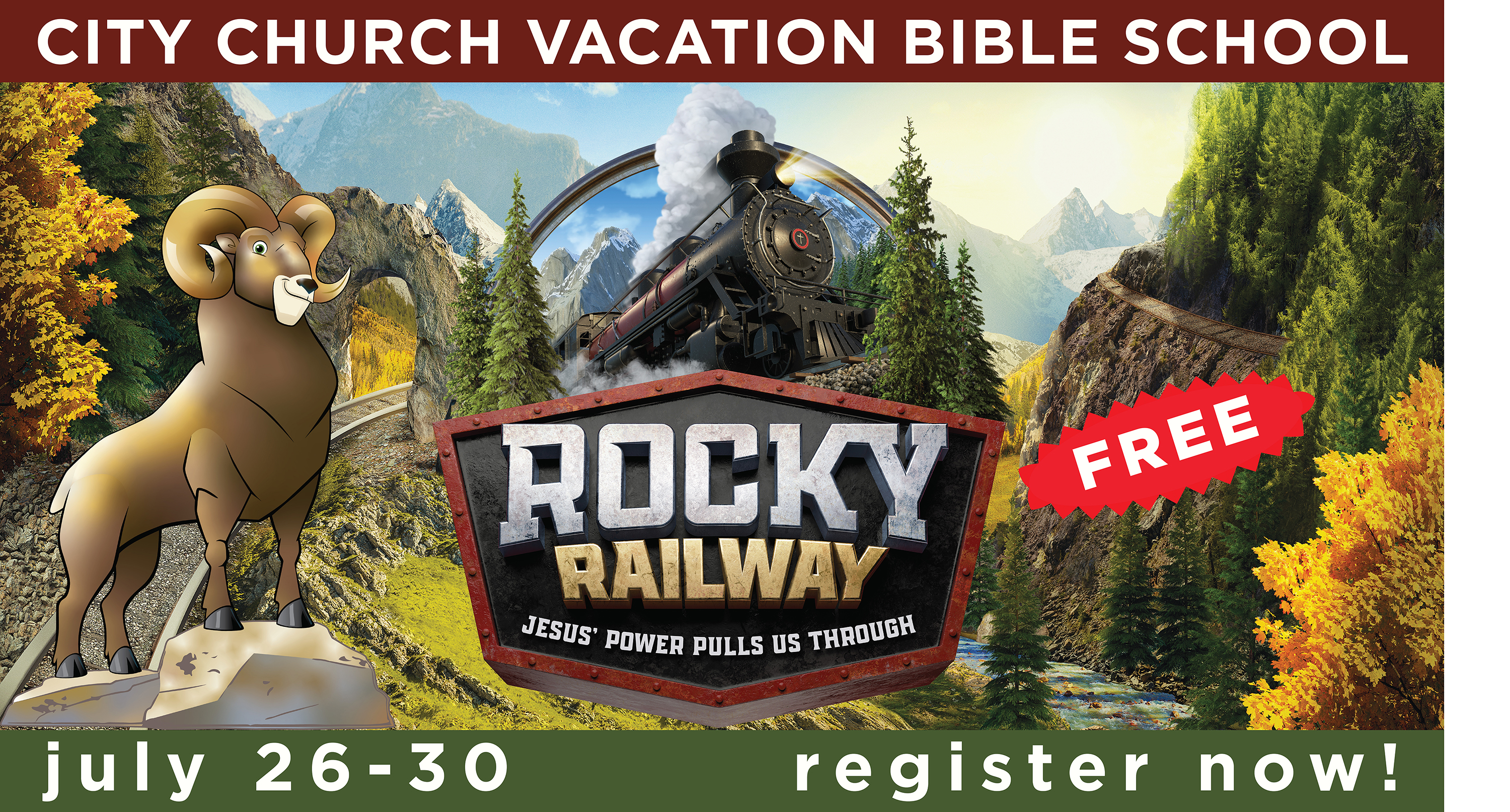 Vacation Bible School
VBS will be July 26th-20th from 9:00-11:30am, and welcomes kids from age 4 through those entering 5th grade. Join us at the Rocky Railway as we explore how Jesus' amazing power pulls us through the tough times in life! A pre-school VBS experience is available for the younger children of our beloved volunteers! To register your kids for VBS CLICK HERE. To find out more about how you can help out at VBS, contact our Children's Pastor, Shelley Gruling.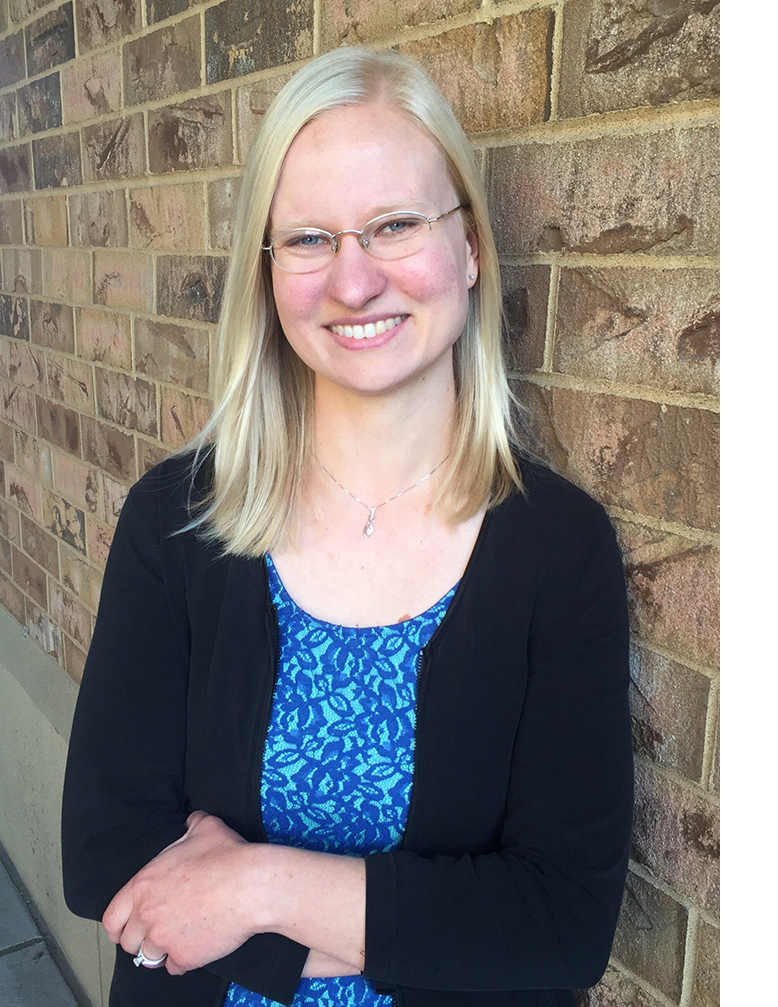 Big News!
In May we welcomed a NEW CHILDREN'S PASTOR to our community! Shelley has a wealth of experience in Children's Ministry. She studied Christian Education at Wheaton College, and Children's and Family Ministry at Bethel Seminary. She has led ministry programs at Wooddale Church in Eden Prairie, Cross of Glory Church in Hopkins, and has also worked in other community outreach programs like Backyard Bible Clubs. But more important than ALL of these things, Shelley has a deep love for God and a faithful commitment to sharing the love of Jesus Christ with others. Email with your greetings or questions.