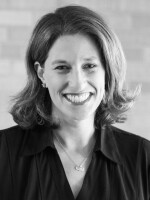 Amy Rowell
Senior Pastor
E-Mail:

Amy is a graduate of Taylor University in Indiana, majoring in Christian Education. She also has a Masters in Divinity from Regent College in Vancouver, British Columbia. She has been a guest lecturer and has served in a number of pastoral roles in both Vancouver and North Carolina, working in Children and Family Ministries, Women's Ministries, Adult Spiritual Formation and Discipleship, and Pastoral Care. Amy is married to Andy Rowell and they have three children.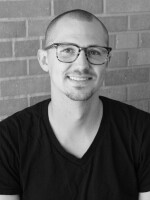 Devin Pogue
Worship Arts Pastor
E-Mail:

Devin is a graduate of Indiana University with a BA in Theatre and Drama. He has an MA in Christian Studies from Trinity Evangelical Divinity School. Devin has been married to Sara since 2011 and they have two young sons and a newborn daughter.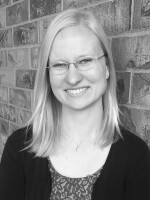 Shelley Gruling
Children's Pastor
E-Mail:

Shelley is a Twin Cities native and a graduate of Wheaton College and Bethel Seminary, where she majored in Children and Family Ministries. She has over fifteen years of children's ministry experience. In her free time, Shelley enjoys reading books and playing with her daughter Greta, spending time with her husband Matt, and enjoying time with her extended family (especially her 3 sweet nieces). Shelley and Matt enjoy many outdoor activities including cross-country skiing, running, biking, hiking, swimming, and playing pickleball. She enjoys athletic challenges and has competed in 13 triathlons. Shelley and her family live near Lake Nokomis.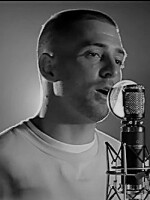 Jacob Thompson
Student Ministries Pastor
E-Mail:

JT is a graduate of Bethel University with a B.S. in ESL Education and a Masters of Arts in Ministry from Bethel Seminary. He most recently has been an enrollment counsellor with Bethel University and youth director with Urban Ventures/Young Life at Roosevelt High School. Additionally, JT is a gifted speaker, writer and recording artist. JT and his wife Abigail have two young sons, Titus and Griffin.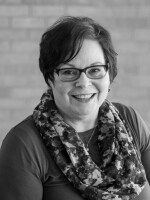 Robin Kirscher
Administration|Office
E-Mail:

City Church Facility
E-Mail:

Questions about facility use? Email