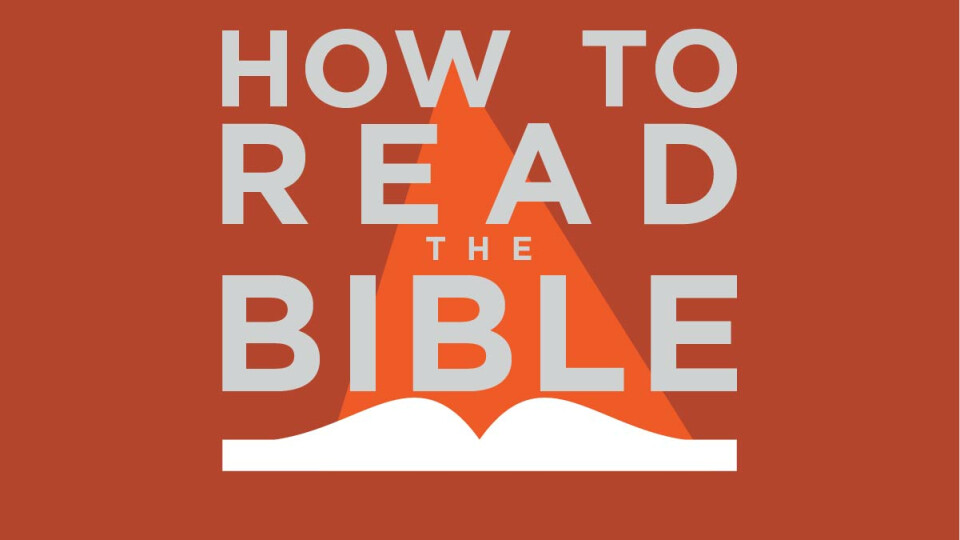 Every Sunday, from 01/05/2020 to 01/26/2020, 9:00 AM - 10:30 AM
Become more like Jesus. It's one of our core values at City Church. And we believe it happens as we spend time with God, engaging in regular Bible reading and prayer. But let's be honest: our experience of reading the Bible can sometimes be confusing, intimidating, or irrelevant. We want you to read the Bible, and with more enjoyment. In this interactive course, we'll discuss:
Ways we misread the Bible, including the differences among various translations
Different types of books of the Bible and how that affects interpretation
A basic tool for reading the Bible: What does it say? What does it mean? What does it mean to me?
Examples of real people in our church reading the Bible regularly today
Class taught by Rachel Uthmann, who has taught this course around the world in her twelve years of ministry to refugees, and facilitated by Amy Rowell. Childcare provided. Register here.
Sign up here!