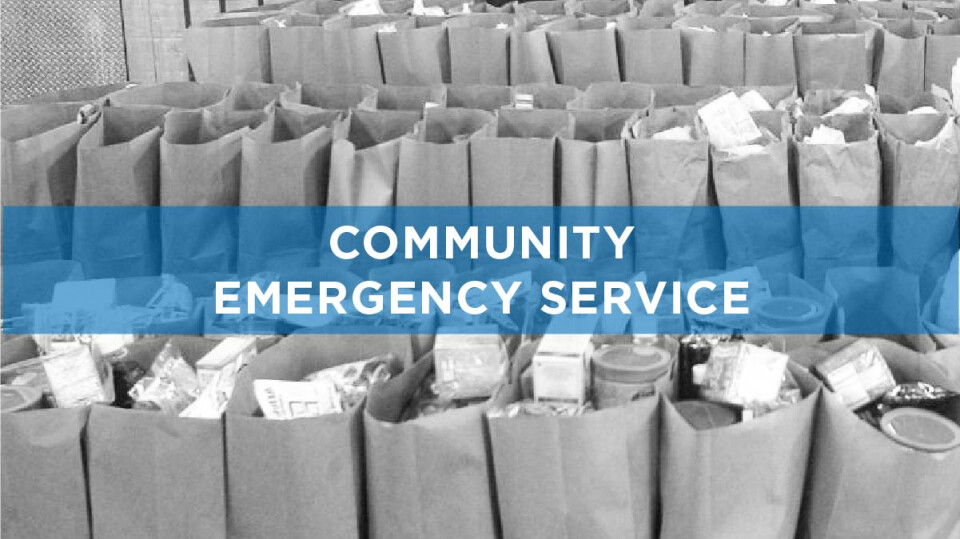 Wednesday, July 11, 2018, 6:00 PM - 8:00 PM
A team of 10-15 volunteers from City Church transports groceries from CES to set up a temporary distribution site in the Community Room of the Fifth Avenue Towers. These two public housing towers contain over 254 units that serve a variety of people: the elderly, those with mental and physical challenges, recent immigrants to the United States and others working themselves out of poverty. Those who have transportation or are physically able can get to CES and select their own food. The Home Food Delivery serves those who can't make the 1.8 mile round trip.
Interested in being a volunteer? Contact our staff member Kara Coffler, of Community Outreach.