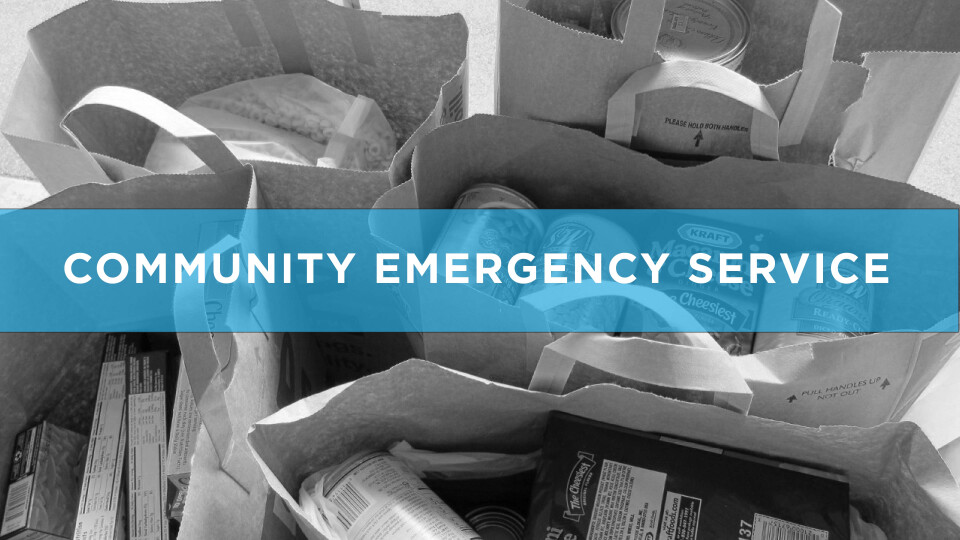 Second Wednesday of the month, 6:00 PM - 8:00 PM
Serving others with Home Food Delivery.
A team of 10-15 volunteers from City Church transports groceries from CES to set up a temporary distribution site in the Community Room of the Fifth Avenue Towers. These two public housing towers contain over 254 units that serve a variety of people: the elderly, those with mental and physical challenges, recent immigrants to the United States and others working themselves out of poverty. Contact Coffler if you are interested in helping.