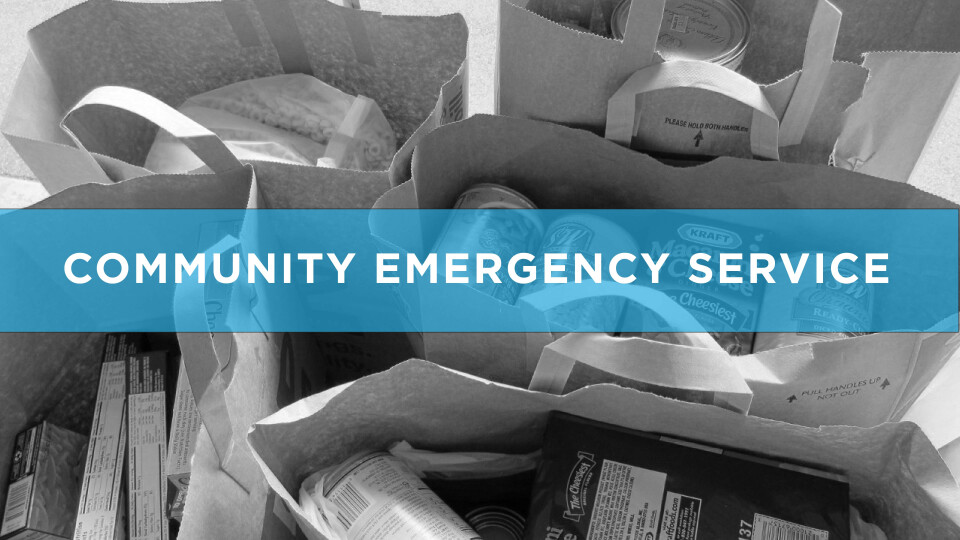 Wednesday, April 14, 2021, 6:00 PM - 8:00 PM
Serving others with Home Food Delivery.
Join a team of 8 people from City Church who will deliver groceries to residents of the 5th Avenue Towers who aren't able to access the food shelf. Most recipients are elderly and may have mobility impairments.

This month, we will be delivering from the CES van in the 2433 5th Avenue S. parking lot directly to the apartment doors in both buildings. Masks required; gloves and sanitizing supplies will be provided. Middle school and high school students are welcome to help with this delivery.
Contact Coffler if you are interested in helping.